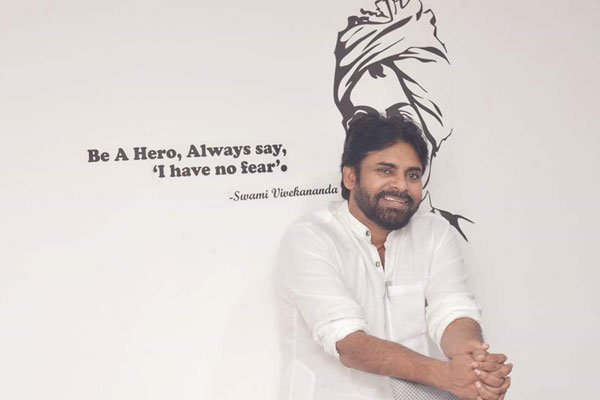 The Jana Sena party is facing an identity crisis because of rivals' criticism. There are rumours doing rounds in political circles that Pawan Kalyan's impact will be there on TDP and YCP only in the Godavari districts especially in East Godavari and not beyond. This is causing a lot of irritation to the Jana Sena right now as there are no second rung leaders to counter such rival attacks effectively.
Against this backdrop, Pawan Kalyan rejected such criticism and said it was just the plotting by rival parties to limit his impact to one particular region. This shows the fears among the ruling and opposition parties. Pawan asserted that in a district like Anantapur, there's a lot of popularity for the Jana Sena party. Moreover, there's a lot Jana Sena to do in the drought hit and poverty stricken district.
Pawan clarified his determination would not be crushed by such pessimism and rival criticism. He said it would take hard work and commitment to change the fortunes of suffering people in remote corners of places like Anantapur. He spoke to his party men from Anantapur how their party would aim at bringing good days in the district.
G.Ravikiran