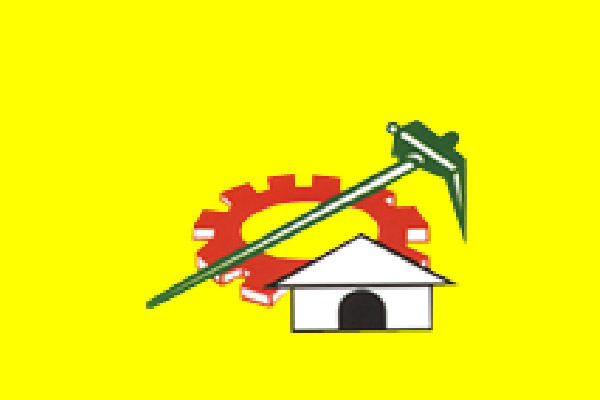 Telugu Desam Party supremo, Nara Chandrababu Naidu, and party general secretary, Lokesh are not scared of empty threats, said party politburo member, R Srnivasulu Reddy, on Friday.
Addressing a huge gathering at the Yuva Galam pada yatra camp site in Proddatur Assembly segment, Srnivasulu Reddy said that the YSRCP leaders are unable to digest the massive response to the pada yatra and thus resorting to throwing eggs at Lokesh. "Neither Chandrababu Naidu nor Lokesh are not afraid of such threats," he added.
Though the pada yatra has all the permissions, including the clearance from the local police, why the ruling party leaders are resorting to such kind of illegal steps, Srnivasulu Reddy asked.
When the flexies displaying Chandrababu Naidu in such a manner how the police are keeping silence, he questioned. The YSRCP leaders should restrain from such illegal steps, he told the ruling party leaders.
TDP incharge of Kadapa Lok Sabha constituency, Mallela Linga Reddy said that the attack at Kuppam did not deviate Chandrababu Naidu from developing the State and Lokesh will never get unnerved with such methods like throwing eggs at him.
The police should immediately initiate stringent measures against the local MLA and the antisocial elements who resorted to this kind of attacks, he said. "This will only instill more confidence in us and we will take the pada yatra ahead more vigorously," he stated.
The incharge of Proddatur Assembly segment, Praveen Kumar Reddy, said that the local MLA, for his political benefits is creating unrest among the people. The local police miserably failed in providing protection to Lokesh despite having permission to undertake the pada yatra, he added.