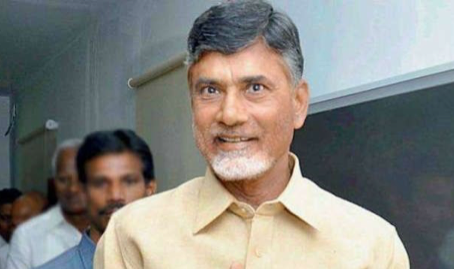 Naidu  warned that TRS government would not survive a minute if he was implicated in the cash-vote-case and arrested.
He told this to a national news channel in Delhi.
According to the NDTV, which interviewed him, Naidu said, "if he (KCR) does like that (tries to arrest me), it will be the last day for his government."
Naidu said the tapes and conversation in the tapes were doctored and accused that KCR was using fabricated tapes and the police to intimidate him and his party legislators.
Naidu  is in Delhi on a two-day tour to seek centre's intervention in containing T-CM  Chandrasekhar Rao's enthusiasm in tapping telephones.