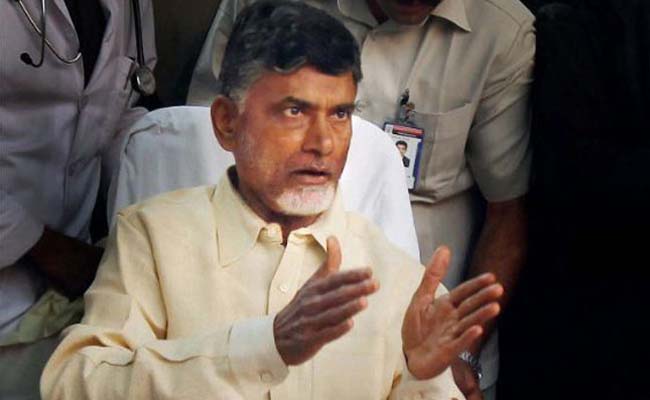 Chief Minister N Chandrababu Naidu displeasure over bankers for their non-cooperation in extending credit to farmers and highlighted the need for sensitizing bankers. Naidu addressed the bankers in the 191st meeting of the SLBC of Andhra Pradesh in Vijayawada, Expressing anguish over the spurt of farmer suicides in the state, the Chief Minister said that bankers had been adamant and have been showing the government in bad light despite the government extending debt redemption scheme and making capital infusion for the welfare of farmers in the state.
"Andhra Pradesh cannot have farmer suicides. We need to be sensitive to their problems. Lack of viability of commercial crops, defunct pump sets are some of the main reasons. We need to bring down debts and for this, we need cooperation of bankers. Every farmer should be able to carry out agriculture without debts," he added. Crop insurance has become a major problem in the state. Despite farmers paying premiums, they are not able to insure their crops. "Hence, we need to prepare a vulnerability index and sort issues district-wise," the Chief Minister explained.
The Chief Minister also expressed his dissatisfaction with bankers lagging in technological advancement. He sought information on how many banks do not have Core Banking Solutions and why they have not been able to digitize their data completely.