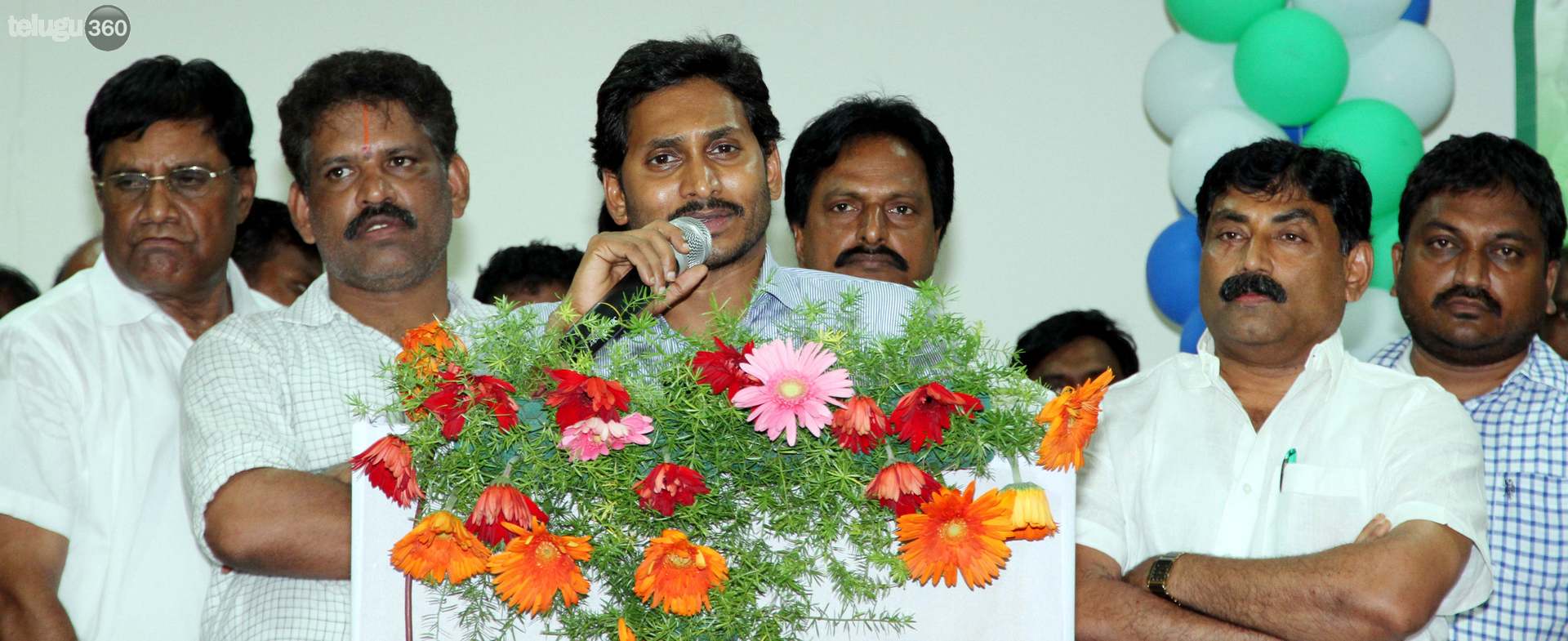 YS Jagan Mohan Reddy, who has been fighting for special status, will take up the cause of tobacco farmers, in between. He is going to stage a dharna in Praksasam district, which witnessed the suicides by half a dozen farmers.
Fist he will console the families of farmers before holding the dharna demanding remunerative prices and government intervention in lifting the tobacco.
'Our Party President will hold a dharna at the Tanguturu Tobacco Auction Centre against the apathy of the Government is buying the stock from farmers at a reasonable price and the Tobacco Board failing to come to the rescue of the farmers,' Party MLA Ashok Reddy announced.
The tobacco farmers are the worst hit as the Board has not lifted the stock which it was supposed to complete by July and farmers are in distress as they are not getting the MSP and are resorting to suicide.
' Party MP YV Subba Reddy had took the issues of tobacco farmers to the notice of Centre and the Union Minister Nirmala Sitaraman after her visit to the state had assured to give a subsidy but nothing happened so far leaving the farmers in the lurch," he said adding that government did pay heed to the warnings of Jaganmohan Reddy of the impending crisis well in advance. "No preventive measures have been taken. The Leader of Opposition will console the family members of those tobacco farmers who committed suicide before going to the Market Yard to stage dharna,' he said.