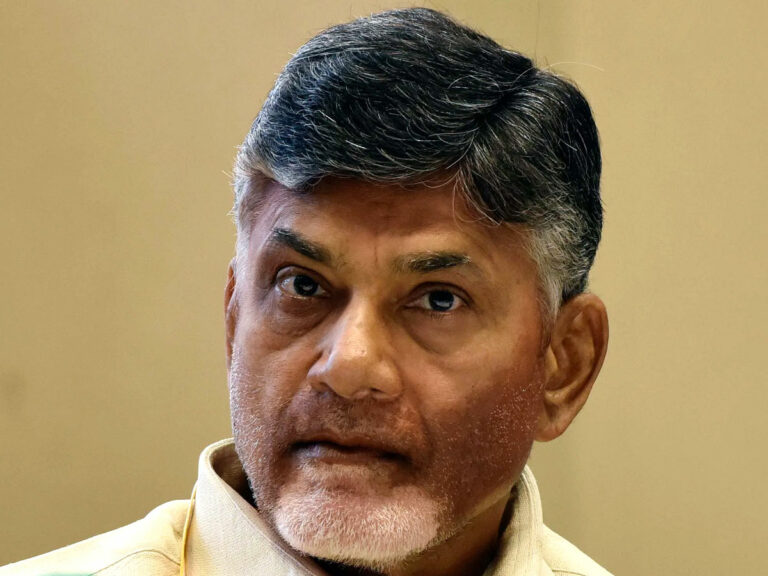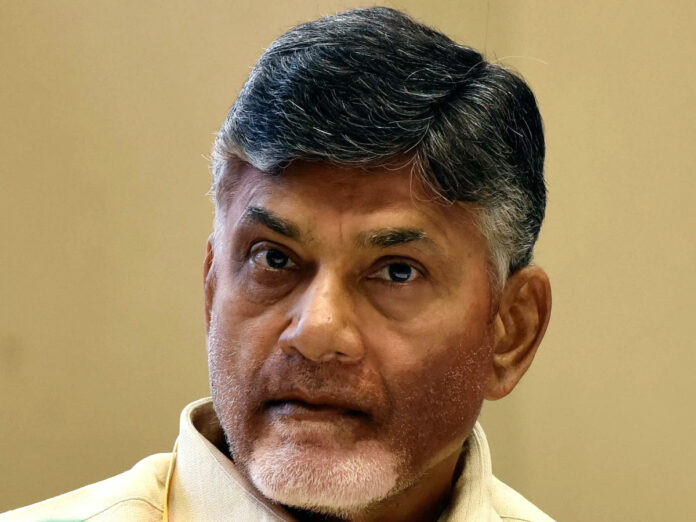 The AP high court on Tuesday posted the hearing on TDP chief N Chandrababu Naidu's anticipatory bail petition to November 22. The anticipatory bail petition is related to the alignment of Amaravati inner ring road.
Naidu is one of the accused in the Amaravati inner ring road alignment case filed by the APCID. Former TDP minister P Narayana and TDP general secretary Nara Lokesh are also accused in the case. There are some others accused in the case, who included the relatives and family members of former minister Narayana.
It was alleged that Chandrababu Naidu did a favour to industrialist and businessman Lingamaneni Ramesh, giving exemption to their lands near Mangalagiri. The inner ring road alignment was changed to the advantage of Lingamaneni Ramesh. The inner ring road was aligned, passing adjacent to Lingamaneni Ramesh's land.
It was also alleged that Chandrababu Naidu family's business unit, Heritage Foods, was also given exemption from the inner ring road. The road passes adjacent to these lands to their advantage, it was alleged.
Naidu filed the anticipatory bail petition in the case. However, advocate general Sriram told the court that the government would not take any action against Chandrababu Naidu as he is on interim bail and undergoing medical treatment.
On hearing this from the advocate general, the court posted the case to November 22.
Meanwhile, Chandrababu Naidu filed anticipatory bail in the high court in the free sand scam that was registered by the AP CID last week. The petition was admitted and is likely to be taken up for hearing on Wednesday.