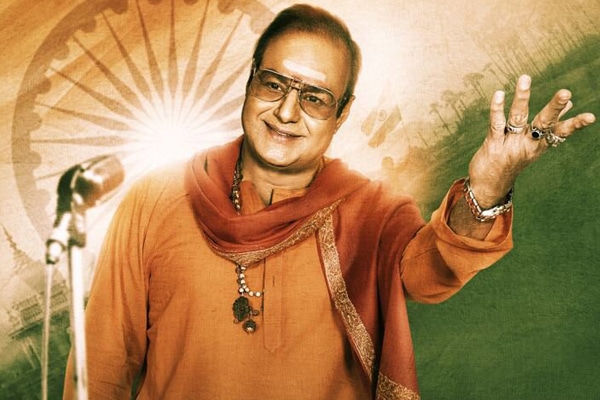 NTR's biopic shoot is taking place on a brisk pace in Hyderabad. Nandamuri Balakrishna made sure all the crucial people in NTR's life will have enough screen space in the film and the makers roped in versatile actors for the roles. Nandamuri Kalyanram has been asked to reprise his father Nandamuri Harikrishna in the film who passed away recently in a tragic accident. Harikrishna's role is said to be memorable one for Nandamuri fans and Kalyanram allotted bulk dates for the role.
He will be shooting for the film in September. Harikrishna played a pivotal role in NTR's political journey and he was the one who drove 'Annagari Chaitanya Radham'. All these episodes will have enough prominence in the film and Krish is now taking extra care to can those episodes. Nandamuri fans will sure connect well for the episodes of Harikrishna and he will be remembered through the role. Balakrishna too feels that this would be the best tribute for his brother. Kalyanram will be shooting for a month for NTR without breaks.
Directed by Krish, NTR will release during Sankranthi 2019. NBK Films are the producers and Balakrishna is playing the title role.