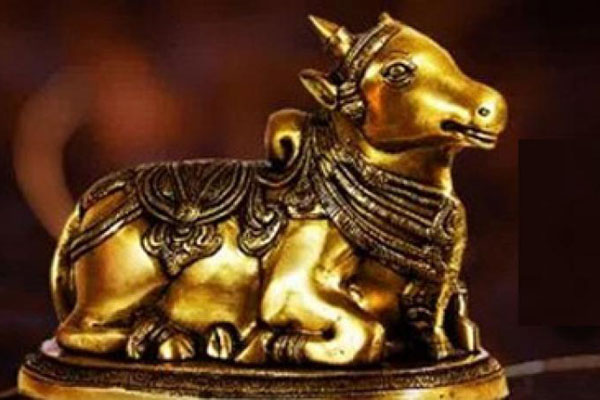 Thanks to megastar Chiranjeevi's efforts, Nandi Awards will finally be given. They will be presented by the Andhra Pradesh government. From the past two years, the presentation ceremony of the awards getting postponed.
During yesterday's talk with Chief Minister YS Jagan Mohan Reddy, Chiranjeevi urged him to present Nandi Awards. Chandrababu Naidu led Andhra Pradesh Government in 2017 had announced the Nandi Awards for three years – 2014, 2015 and 2016. But due to controversies over the selection of awards, the Naidu government didn't present them. Actors like Posani and others slammed Naidu's government for showing favoritism in announcing awards.
With Chiranjeevi requesting the government now, CM Jagan is thinking of presenting the awards in December. Jagan is also planning to hold a meeting with leading cinema personalities in Vijayawada.