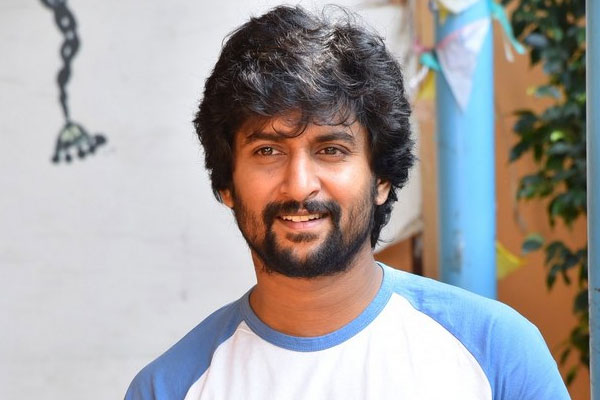 Natural star Nani needs a makeover of his brand image. One of the best performers of today's generation of stars, Nani is giving his best to all the movies he's acting in but is struggling to turn them into big hits. None of his recent releases have crossed the collections of his career-best blockbuster 'MCA'.
He wants fun content, directors with fresh ideas. One who has ideas that would connect to the current audiences will get an immediate nod from him.
The Shiva Nirvana project is still under discussion. Meanwhile, Nani has been interacting with new directors and patiently heard their script narrations. In the last month, he reportedly met a half dozen newcomers. He liked one story narrated by a former associate of director Sukumar and asked the young director to work on the final draft.
He is still looking for directors with novel ideas. Nani is willing to introduce new talent and take the risk as long as the script is solid.