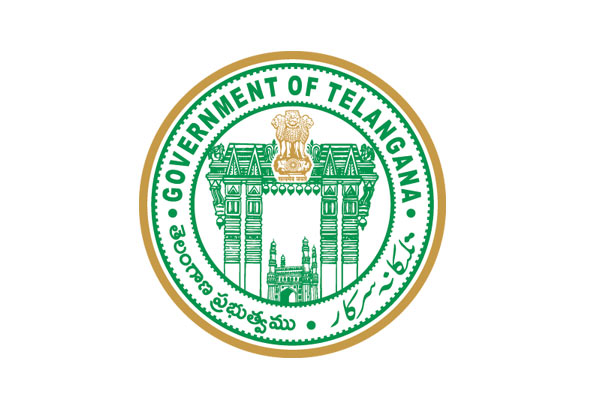 It seems that Telangana CM K Chandrasekhar Rao is in no mood to take steps to end TSRTC strike, which entered 40th day today.
KCR directed officials not to accept High Court proposal to constitute a high level committee comprising of three retired Supreme Court judges to mediate between TS government and RTC unions to resolve the strike.
High Court mooted this proposal yesterday and sought TS government's opinion on it.
Following the directions of KCR, the TS government officials filed an affidavit in High Court today expressing TS government reluctance to constitute a committee.
The government said in the affidavit that there was no need for another committee when the RTC strike is in the purview of Labour Court.
The goverment requested court to give directions to Labour Court to take a call on RTC strike as per the existing Acts and procedures.