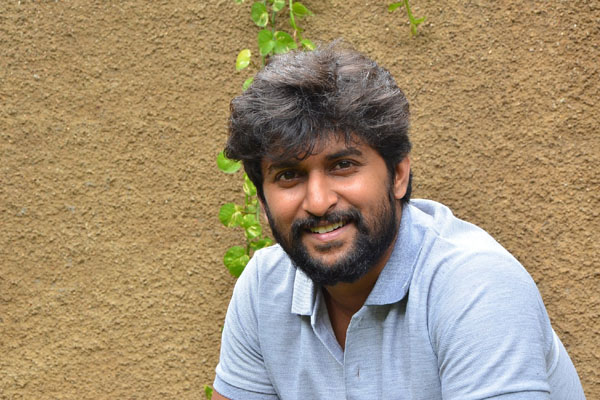 Natural Star Nani is one actor who manages to release three films every year. He even turned producer with Awe, an innovative attempt which received critical acclaim. Lined up with films and lot of commitments all over, Nani could not focus much on production though he announced that he would continue producing films on Wall Poster Cinema banner. The actor is now in plans to turn full-time producer from 2020.
Nani along with his close friend Prashanthi Tipirneni will produce a bunch of films starting from 2020. Instead of rushing with three films, Nani will do two films every year and will spend ample time on his production. A team of youngsters are hired and lavish office space is rented in Hyderabad for his production. Nani will take the final call on the scripts after which they will be made on Wall Poster Cinema.
As of now, Nani is in search for unique films that would be made on safe budgets.