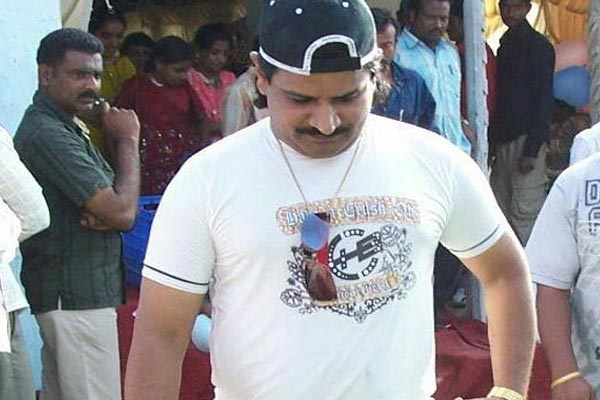 As the investigation progressing, the officials of Special Investigation Team (SIT) are disclosing astonishing facts from the personal diary of slain gangster Nayeem.
Pertaining to 'dhandhas', settlements, illegal activities in Telugu States, facts written by Nayeem in his personal diary paint a shocking picture.
At what extent did Nayeem spread his mafia kingdom? In what numbers did his army exist in operating the business? are only some of the questions the police pondering upon.
The SIT police stumbled upon knowing that Nayeem had recruited good number of employees to protect his farm houses, villas, guest houses, illegally encroached ventures in the entire State of Telangana.
The slain gangster used to operate a special gang to perform kidnaps and to make threat calls as part of his business. He had also hired large number of men as his informers.
To know the conspiracies being hatched by his opponents. To gauge the gravity of risk involved in the illegal settlements. To gather information on the threats Nayeem had been receiving. And to know the benefits he would derive by involving in some tricky issues, gangster Nayeem used to constantly keep a radar on opponents' moves. He also had meticulously trained his men like secret agents to secure information.
Nayeem had paid handsome packages to his men based upon the employee's profile and experience. The SIT team is shocked to know that a whopping Rs 1.5 lakh per month was paid to one Madhu for providing technical support to Nayeemuddin. The most shocking news is majority of the Nayeem's team comprised of retired police officials, retired government employees, especially from the Revenue and Police departments. Not less than Rs 2 crore used to be paid as salaries to his employees every single month.
As many as 200 men were hired as workers, followers, informers, former government employees. While many of them played a crucial role in Nayeem's dhandha, most of them had joined Nayeem's army for livelihood. All the details of his bank accounts were written in his diary.