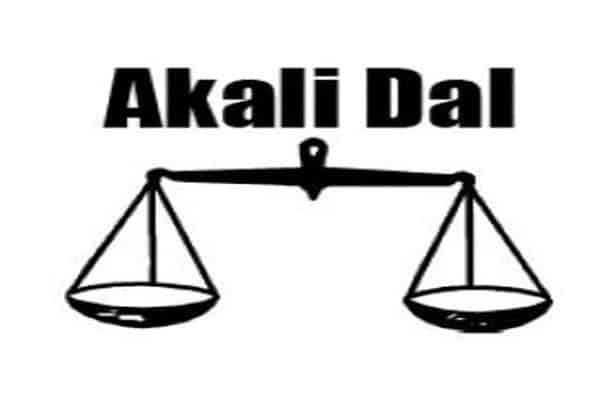 In a rather surprising move, Akali Dal MP Naresh Gujral came in support of TDP and openly blamed BJP government for it's injustice to AP in the latest budget. He went to the extent of saying BJP was unfair in its treatment to allies. Out of the 40 + parties that are part of NDA, Akali Dal is 5th largest partner with 4 MPs out of total 332 MPs of NDA. First one being BJP with 275, 2nd is Shivasena with 18 MPs, TDP is 3rd largest with 16 MPs, Lok Janashakti at 4th place with 6 MPs.
In a recent interview, when Akali Dal MP Naresh Gujral was asked about some allies like Shiva Sena leaving NDA already and other allies like TDP are considering leaving NDA, he told – " TDP's concerns are genuine as AP was promised package and special status on the floor of house but the government later told it is not possible to give any special benefits (like tax incentives) to AP because of GST. AP is a deficit budget state and Akali Dal totally sympathizes with TDP and we completely believe central government is responsible for this injustice done to state of Andhra Pradesh". Moreover, when he asked why Finance minister chose to neglect AP, which was ruled by it's ally, he gave even more shocking response. He told, "I don't think this decision was taken at the level of finance minister. It must have been taken at even higher level. I don't mind saying this decision is taken at the level of Prime minister Modi". He added, BJP and the center should sort out the matter with the TDP at the earliest.
When asked about BJP coming into power in 2019, he replied very candidly, as he said BJP will not get majority in 2019 on its own and it must depend on allies. But he categorically denied, when asked whether allies are flexing muscles because of BJP losing in some of recent elections. With NDA allies polarizing on one side against BJP, pressure is expected to be mounted on BJP to grant at least some benefits to AP.