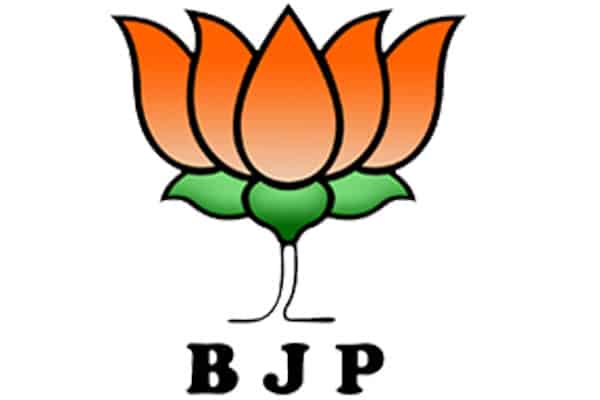 The Union Budget has dealt a severe blow to Andhra. There are no special allocations for the Polavaram lifeline irrigation project. Even the Amaravati capital city project is totally ignored. There's no talk of the promised Special Status or benefits to be given to compensate for AP losses after the 2014 bifurcation. The YCP, which was friendly to BJP, now took strong objection to lack of allocations for AP projects.
YCP MP Vijayasai Reddy along with his party colleagues registered protest outside the Parliament. He said that the Centre gave an empty hand to AP. There are no benefits that were given as part of special package in the past.
The lack of support from the Centre will have a very bad impact on the Andhra economy in the coming days. Analysts say that the Jagan Reddy government would have to enhance and create its own revenue sources from within the state to implement its ambitious welfare programmes.