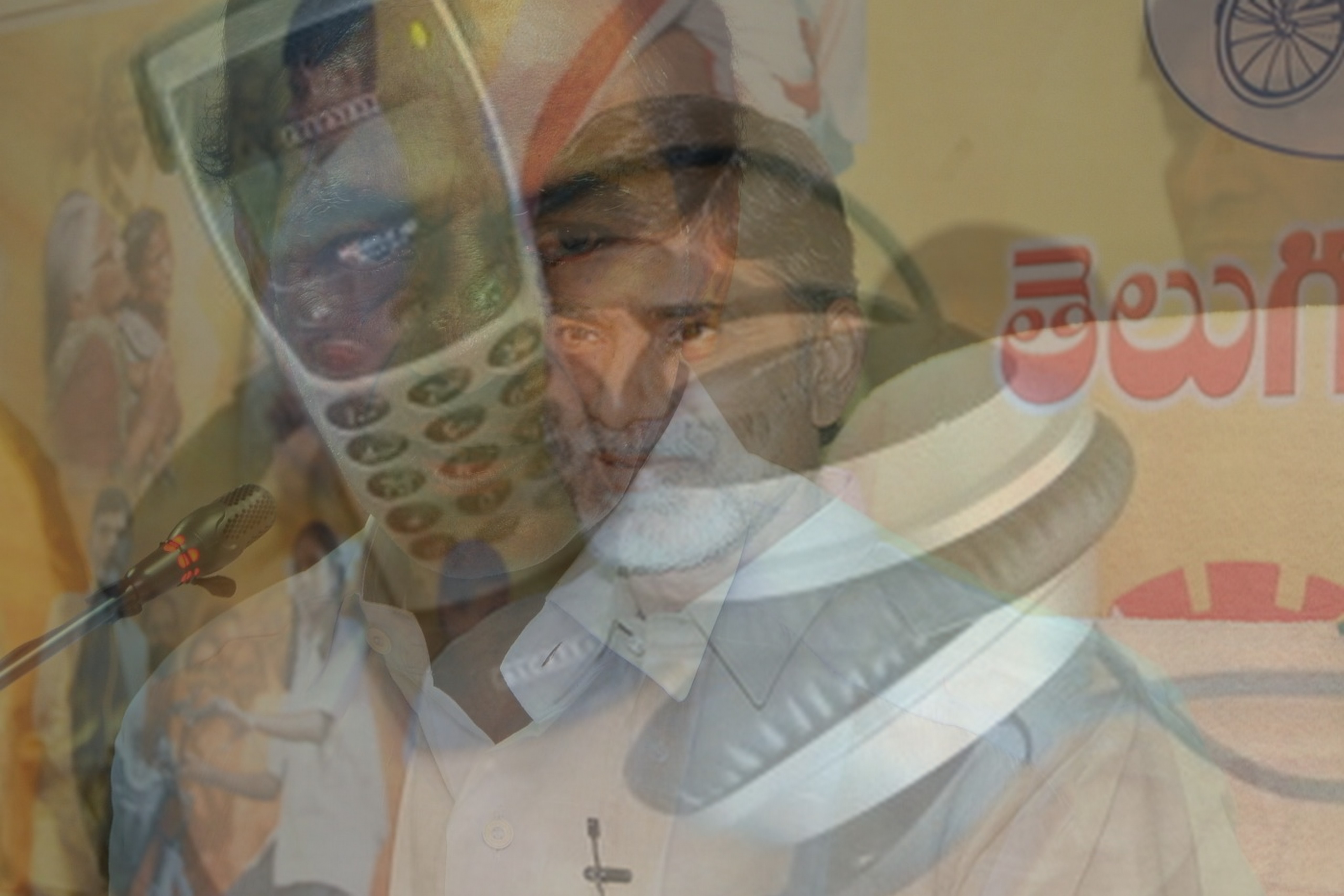 The intelligence bureau (IB) today reportedly submitted a detailed report on the  phone tapping issue that was raised by TDP supremo and AP's chief minister Chandrababu Naidu.
If the buzz is to be believed, the IB has clarified to the centre that no such phone tapping took place, as alleged by AP Government, and no  evidence whatsoever was  found in the preliminary investigation.
It is to be recalled that Chandrababu Naiduearlier wrote a letter to prime minister Narendra Modi alleging that Telangana Government had resorted to phone tapping and  about 124 phones of various functionaries in the government,  including the  one of  chief minister, had been bugged.
Accordingly, the centre directed the IB to look into the matter. Meanwhile, Chandrababu has convened a meeting with top brass of  state intelligence wing to discuss the issue.