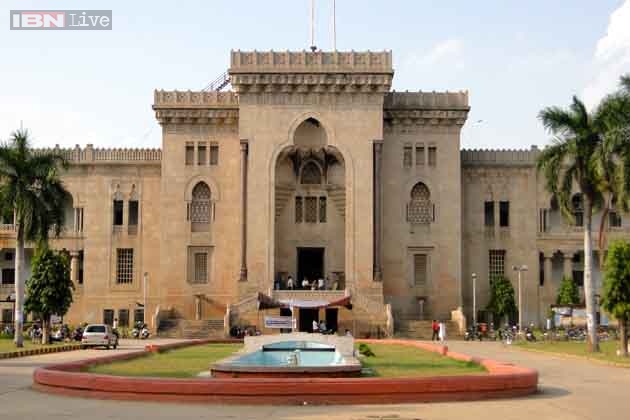 Osmania University, the hotbed of separate Telangana  politics, is now training its guns on Telangana government. The student JAC of Osmania University is planning huge public meeting in the campus and it wants AICC vice president Rahul to address the student community which reeling under severe unemployment.
Rahul's support to students and his entry into the campus is expected to take the campaign against TRS government to a new height.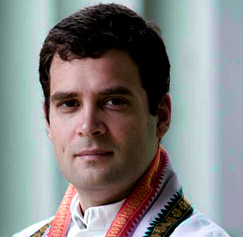 For quite sometime, the Students have been unhappy with the TRS government. During the days of T-movement, the students had been offered a bright future by the TRS. Leader of movement K Chandraseakhar Rao assured a recruitment spree for  vacancies in the government. Telangana state has become a reality. But jobs remained a distant dream.
The government , instead of issuing notification, chose to regularize the services of contract employees, leading to violent protests by the students. It is almost one year, the TRS government  has not given  a single notification for the jobs which has worried the students and parents as they have been  preparing for the competitive exams for years spending huge money and precious time.
The students now want Rahul Gandhi to stand by their side  in their fight for jobs. According to Congress sources Rahul Gandhi is more than willing to interact with the students.Today the about 20  student-JAC leaders had a meeting with TPCC president N Uttamkuar Reddy at Gandhi Bhavan.
A team of students a leaving for New Delhi on August 6, to meet Rahul and to formally invite him to  the public meeting. Rahul is scheduled to visit Telangana on August 21 and August 22.