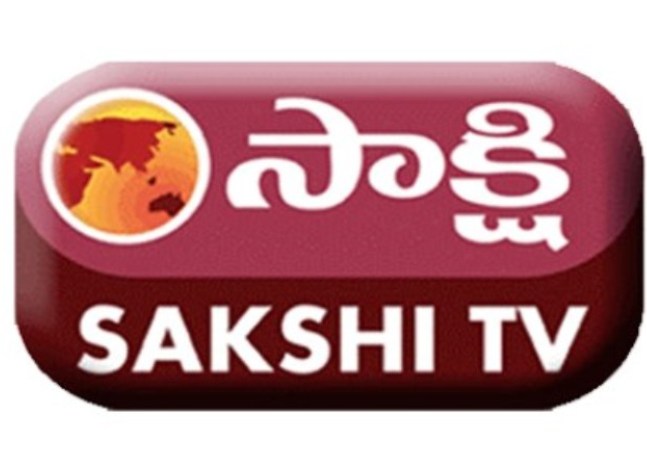 Andhra Jyothy and Sakshi seemingly have two things in common, both have been writing unsubstantiated stories and equally of them get around well.
Heritage Foods sent legal notices to Sakshi Media house for issuing false statement on Heritage vehicles being used for red sanders smuggling. The Heritage Foods spokesperson clarified that the vehicle did not belong to the firm. It may be recalled that a four-wheeler allegedly which was painted with Heritage company logo was seized on Monday for unlawfully carrying 71 logs of red sanders worth one crore rupees at Karkambadi Road near Seshachalam Reserve forest in Tirupati. Sakshi media house broad casted the news alleging that the vehicle belonged the Chief Minister founded Heritage firms and accused the ruling party of dubious acts.
On the other hand, Andhra Jyothi broad casted a story, saying that I-PAC, led by strategist Prashant Kishor, conducted surveys and offered feedback to Opposition YSR Congress Party for the upcoming 2019 Assembly elections. The cross-party advocacy group denied the reports and in a tweet said "We haven't done any survey nor have given feedback to YSRCP wrt any individual/party. All news in this regard is completely speculative"
It is evident from these reports that if detesting is failing to work, start broadcasting fabrications. It's high time for both the media houses to ask before assuming.