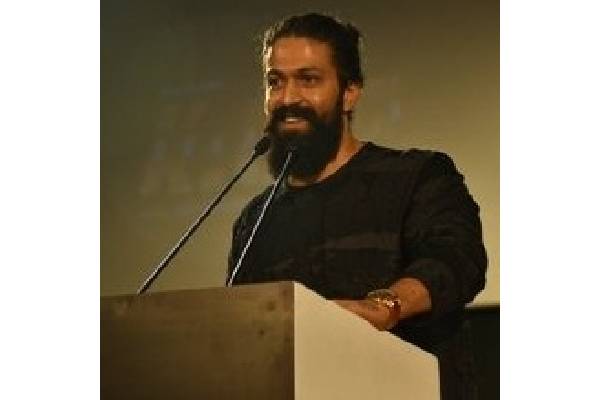 KGF Chapter 2 is running successfully in theatres. The movie that has made Yash a pan India star comes to an end now. Even though the makers are planning for chapter 3, it may take a few years to start on that project. So, the analysts opine, the real test for Yash starts now. Details as follows.
After Bahubali series, Prabhas also has faced this problem. After working on a mammoth project like Bahubali and earning the pan India star tag, Prabhas wanted to continue the same scale on other projects as well. However there are not many directors in the country who conceive and execute such pan India level projects. Yash has now completed KGF and he is yet to sign the next project while his director Prashant Neil already working on Salar project. The problem for Yash is also the same that , there are not many directors in Kannada Film industry who can equate Prashant Neil capabilities. So, Yash may have to look at the directors from other languages. But top directors in Telugu have all blocked their time for next couple years and so he may need to look at the directors from Tamil or Hindi. On the other hand there is no dearth of producers as everybody wants to cash on the craze that Yash has just earned.
We need to wait and see whether Yash will be able to make right decisions and set right projects to continue the tag of Pan Indian star.