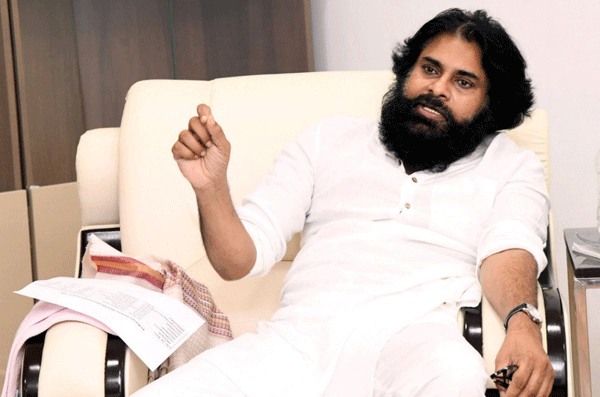 Pawan Kalyan faced many hurdles in the film industry and overcame them with courage and determination. But that is different from the political field. Here, one has to be practically correct in terms of winning vote banks with the help of factors like community and caste. Jana Senani still prefers to be emotional about his ideologies and asserts that he will see why change will not come among the people. He will sit and wait and fight alone for that day.
All said and done, Jana Sena could not get full support from his own Kapu community. Even the youth voters did not throw their weight behind him. Only in a few pockets, Jana Sena could show its presence felt.
There are doubts over future prospects. But Pawan is asserting that he has established a permanent party set up in Amaravati capital city area only to continue his fight till the end. He says that he knows how to hit back at the forces that are responsible for the defeat of Jana Sena. He further says that their party candidates got a good number of votes which shows their strength.
Pawan says that each vote cast for Jana Sena is worth a hundred votes and the party will give due respect to all those who voted for his party candidates. Analysts say that Pawan too has to do a lot of social engineering and realise ground realities of vote bank politics.