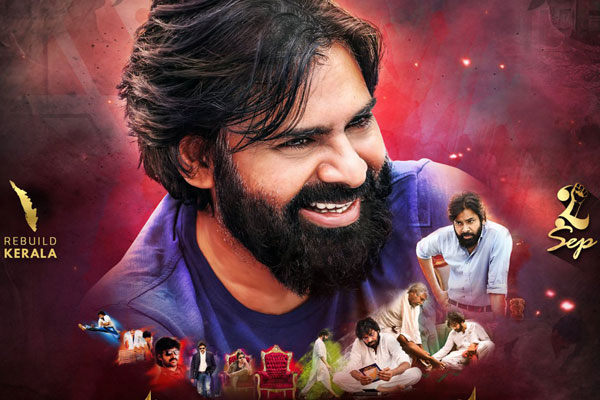 Powerstar Pawan Kalyan's popularity and fan following needs no special introduction. He is one most admired celebrities in South India. Hailing from the illustrious Mega family, Pawan redefined style and delivered back to back blockbusters in the early days of his filmy career and garnered huge fan base among all age groups.
On the eve of his 47th birthday, Pawan Kalyan fans stormed social media with the biggest ever birthday trend. Since yesterday evening, the hash tag '#HBDJanaSenaniPawanKalyan' started trending in all social media platforms. With more than 5 Million tweets, it is now the biggest ever birthday trend in India. Fans are also taking part in various charity and social events across the Telugu states on this special day.
Pawan Kalyan is currently busy with his political campaign ahead of the next general assembly elections in Andhra Pradesh. He decided to quit movies to dedicate himself to full time politics.