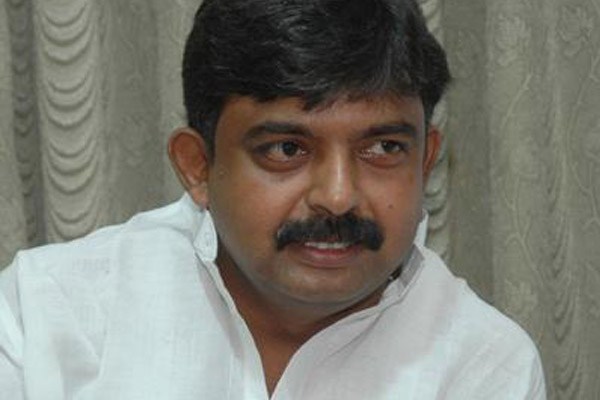 YCP Minister Perni Nani has quickly reacted to Jana Sena founder Pawan Kalyan's comment. The Minister said that the merger of Jana Sena with the BJP is just a matter of time going by the latest statement of Pawan. Nani asserted that the YCP came to power with the recognition given by the people and there is no need for recognition from Pawan Kalyan.
The Minister was responding to Pawan statement that leaders like Union Home Minister Amit Shah are correct to deal with oppressive leaders like Jaganmohan Reddy. A handful of faction groups have spread terror and kept total control over Rayalaseema region. Such factionists can be dealt with only by leaders like Amit Shah. Pawan said that Amit Shah has been suppressing such forces with an iron hand.
Pawan is increasing his attack on CM Jagan Reddy many steps more. He is intensifying his criticism instead of stepping down in the face of sharp personal attacks by YCP Ministers. Once again, Minister Nani commented on the four marriages of Pawan Kalyan saying that the people are taking a wrong view of this but Jana Senani is not realizing this.