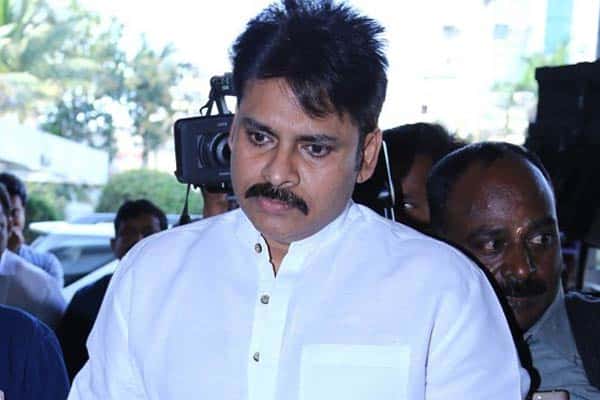 Andhra Pradesh Chief Minister N Chandrababu Naidu in 2014 thought that there would be inflow of funds after bifurcation of state and recently said that the election promises were made before division. On the contrary TDP's manifesto was released after bifurcation. Pawan Kalyan is closely following the footsteps of Chandrababu in retracing his steps.
Jana Sena Party's stand on Special Category status and Aqua Food Park is confusing like TDP's stance on election manifesto. On its official website, the party lists Aqua Food Park, Uddanam and Special status under issues section.
In October last year, Kalyan extended support to the villagers opposing Aqua Food park but did not own it the way he did Uddanam issue or G.O. 64. Furthermore, he said that as long as the park is being built following the norms of pollution control board, there is no point in agitating.
In his take on special category status, Kalyan pointed that the central government is giving special package instead and that the NDA government has clarified its limitations and objections to give the SCS. Furthermore, he advised opposition leader Y S Jagan Mohan Reddy to take up the issue in the legislature.
Kalyan is noticeably directing the attention of the government on issues which can be solved easily by Chandrababu. The GO 64 was cancelled, exactly a week after Pawan Kalyan extended his support to agriculture students who were protesting for about 35days.
It is known that Kalyan extends support to anyone who reaches out to him –be it land acquisition for capital construction or AgriGold scam or assistance to handloom sector. In these issues the stand of Jana Sena Party is uncertain.