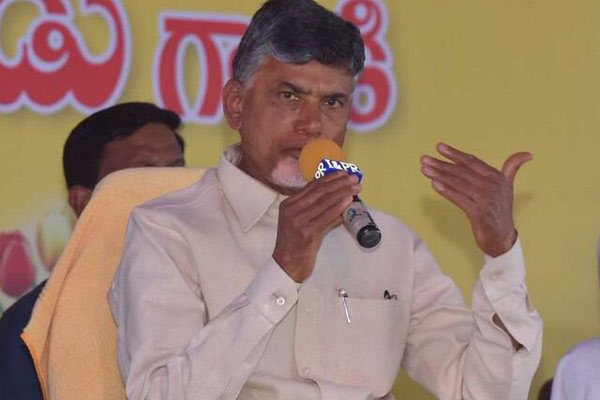 Vijayawada: Andhra Pradesh Chief Minister N Chandrababu Naidu on Friday said Jana Sena founder Pawan Kalyan had spoken truth in the public meeting held in Kakinada.
Though Pawan Kalyan made some criticism against Naidu during Tirupati meeting, the Jana Sena leader, however, made no attempt to take pot shots at the AP CM in the Kakinada Jana Sena Sabha. But he termed the special development package as spoiled laddu.
Reacting to Pawan's comments, Naidu said it unfair to call the package as spoiled laddu. He further said he could understand the emotions of Pawan Kalyan but Andhra Pradesh is two-year-old kid post bifurcation.
Speaking to media persons after TDP Legislature Party (TDPLP) meeting, Chandrababu Naidu regretted the way how the opposition members of the YSRCP stalled the Assembly proceedings for the past two days.
"Since 1978, we had never crossed our limits, but now the principal opposition start protesting the moment Assembly session begins," he said.