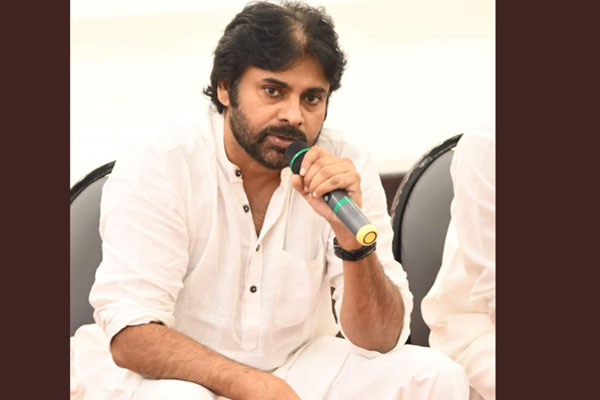 It is known news that around 400 accounts belonging to Janasena party were suspended by Twitter in a single day that shocked many. Usually, Twitter suspends accounts when there is spamming and that too they may suspend couple of accounts only. However 400 accounts belonging to one political party getting suspended in a single day drew attention of netizens. Most of the people are suspecting the hands of YSRCP and IT wing of YSRCP in this. Janasena fans reminding that Twitter suspended these accounts after Pawan stood by Save Nallamala campaign.
Janasena chief Pawan Kalyan responded on this issue and tweeted, "I don't understand the reason for suspending 400 twitter accounts of Janasena supporters.The reason behind the suspension of these accounts ; just for standing by helpless people and their issues? And how do we understand this?#BringBackJSPSocialMedia"
Already Janasena party's voice is suppressed by mainstream media. However the party has been raising voice on various issues through social media. Now, with party voice being suppressed in social media as well, we will have to wait and see how the party will take forward it's political agenda.