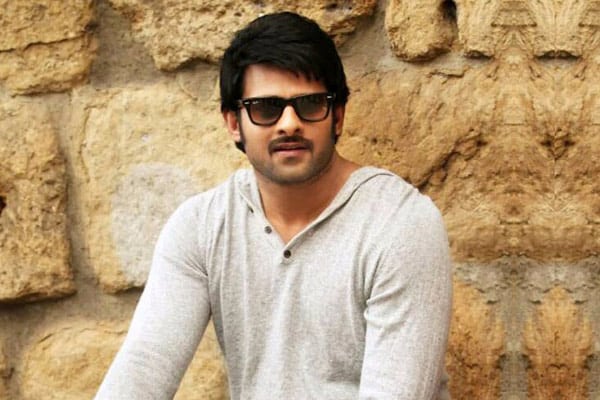 after the gargantuan success of Baahubali, Telugu actor Prabhas became a talking point in media and audience all over India. Especially in North India, Prabhas became a household name and every matter relating to his movies and personal life is turning out to be a breaking news there.
Prabhas's marriage is one of the mostly discussed topics in media circles at present. From many days, rumours are rife that Prabhas and Anushka Shetty will tie the knot. However, this news has been flouted as baseless rumour by both Prabhas and Anushka several times directly in media.
As these rumours subsided, media circles in North came up with yet another attention grabbing news on his marriage. Some media circles , including the media outlet run by the TV anchor who is popular for noise pollution, in North are reporting that Prabhas is going to marry 'Mega' heroine Niharika Konidela, daughter of actor Naga Babu and niece of Megastar Chiranjeevi. Though there is no truth in this laughable rumour , it has become a point of discussion among people in North.
As Prabhas is one of the most eligible bachelors in film industry, rumours about his marriage continue to crop up in media every now and then. Prabhas is currently busy shooting for his upcoming magnum opus Saaho.