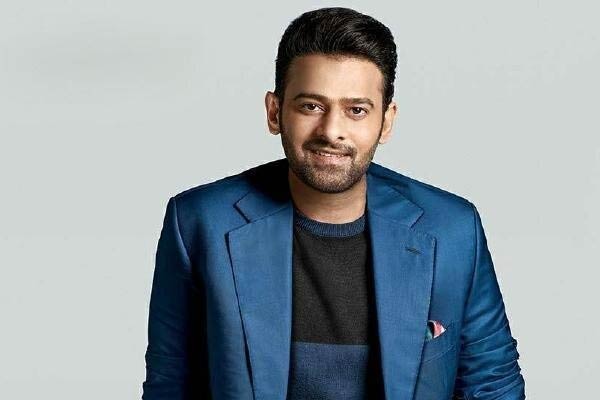 Amidst rumours that Prabhas is getting engaged to an NRI hailing from his own Raju community, naturally, media folks are enthusiastic to ask him about it. Unlike other stars who give some clarified and crystal clears answers like 'no' or 'no personals please', the Saaho star led them into ambiguity, which led to more spicy rumours now.
Even before this wedding with NRI girl popped up, there was a talk in Bollywood media circles that Prabhas is actually staying at a sea-faced apartment in Bandra along with Baahubali co-star Anushka Shetty. Very big media houses have carried this rumour on the headlines for a while.
Other day, Prabhas got quizzed about these rumours and one journalist asked him if he had any girlfriend or not? The Baahubali star answered: "Maybe, or may not be". That's it, Bollywood has now come up with the story that both Prabahs and Anushka are actually in plans to settle in the USA and they are already on the lookout to buy an apartment in Los Angeles.
It looks like some lousy Bollywood media folks thought that Anushka is staying in the USA these days for fun. Actually, she is there for the shooting of her upcoming film Silence. With Prabhas saying 'Maybe', these folks are surely going around the world, setting a nest for Anushka and him.