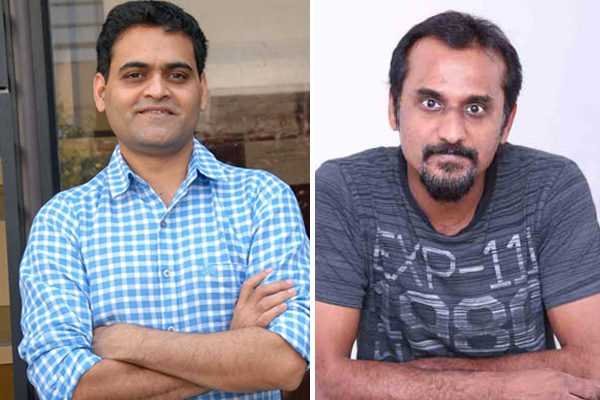 Praveen Sattaru and Deva Katta are among the highly talented directors of Tollywood. One is an award winning director and the other is known for delivering hard hitting content in his films.
Unfortunately, they didn't get their due because of lack of consistency. Now, they are going to strike it rich with Baahubali web series. It has already been confirmed that the directors duo is going to helm the web series which captures the journey of Shivagami, a character played by Ramya Krishna in the two parts of SS Rajamouli's period drama Baahubali.
Reportedly, the web series will be made in thirty episodes and the first season will feature nine of them. Telugu360 has learnt that the makers of this web series are going to shell out 10 Crores for each episode. Sources revealed that Praveen Sattaru and Devakatta are going to pocket a solid amount as remunerations for directing this web series.
Both these talented directors are looking for a big fillip to their low lying careers. With this web series, they will get a chance to prove their mettle and also take home a hefty paycheck which is much higher than what they usually get for directing regular films.
Streaming giant Netflix is behind this web series which is an adaptation of the best selling novel The Raise of Shivagami by Anand Neelakantan. Arka Media and SS Rajamouli will co produce it.