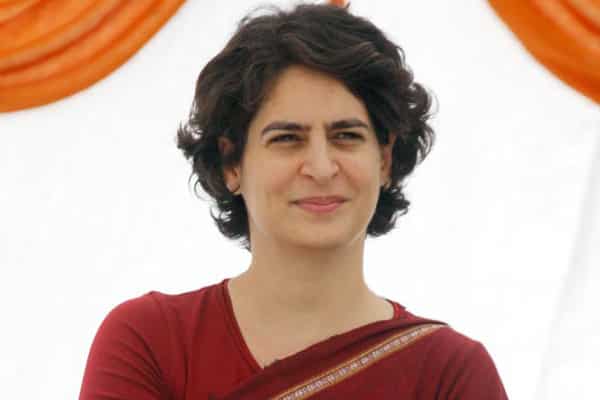 Andhra Pradesh Congress Committee President Raghuveera Reddy is taking up 'Congress Bharosa Yatra' to cover entire Andhra Pradesh. The party has taken it as a prestigious programme. National and state level leaders are taking part in it. Star campaigner Priyanka Gandhi is also participating in Bharosa Yatra on February 27. Rahul Gandhi will address the yatra at Tirupati on February 22.
The Congress leaders are trying to highlight Rahul Gandhi's promise on special status to AP. The party will take this slogan to the voters effectively in order to boost the party prospects in the coming election. There is still a strong anti-Congress sentiment among AP people for its role in separating their state from Hyderabad without considering its consequences. The Bharosa yatra is aimed at nullifying this factor.
Raghuveera Reddy says the Bharosa yatra will conclude on March 3 by which time it would have covered 2,251 kms across the state. Congress AP affairs incharge Oomen Chandy will inaugurate the yatra at Madkasira in Anantapur district. The Congress leaders are hopeful of improving the party image with this mass contact programme.