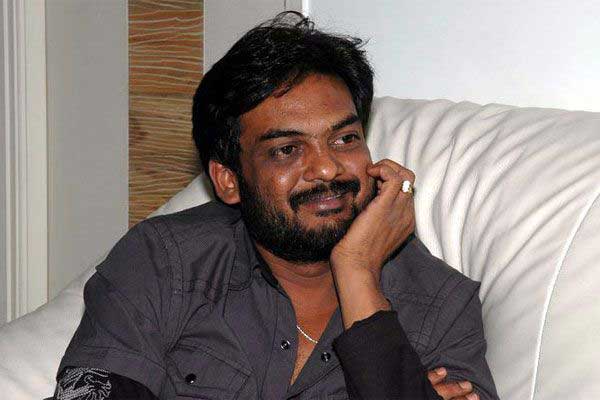 A couple of days ago, ace filmmaker Puri Jagannadh made headlines after he lodged a complaint against 'Loafer' distributors alleging that they have created ruckus at his office. He also complained that they have manhandled him for not compensating to their losses incurred due to the poor run of Loafer.
The distributors who are in connection with this tussle are Abhishek Nama, Kaali Sudheer and Mutyala Ram Das. All three of them, when contacted by a leading news agency, denied Puri's allegations and said that they were in fact surprised about the the director's wrong statements. The trio added that they haven't met Puri over the past three months.
They pointed that Puri Jagannadh's office and house are under CCTV surveillance and they can be used as an evidence in the case. In the meantime, C. Kalyan, who produced Loafer said that he suffered loss with Loafer but didn't asked Puri to compensate for it. He added that he will speak to Puri to resolve the issue. So, now everyone is doubting whether Puri was really attacked or is it a mere drama.
While some have come in support for Puri, a few in the industry opined that this is an intentional move by Puri to ensure that the disastrous result of Loafer doesn't effect the remuneration for his next movies.