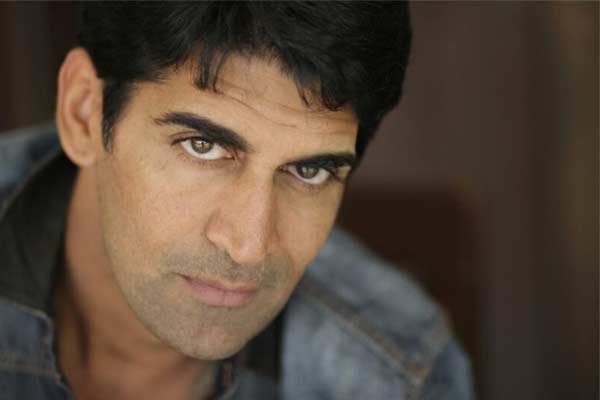 Ghazi is being produced by PVP and is being directed by Sankalp Reddy, the story deals with the sinking of the submarine and it is the first submarine warfare movie in India. After the release of Kanche, war films have piqued our interest and this is surely going to be another feather in the film industry's cap. While Rana Daggubati plays the protagonist, Rahul Singh is the antagonist. He plays Commanding Officer Razaq Mohammed Khan. He is also playing an interesting role in Puri Jagan's Rogue.
Rahul did a bit of modelling too, short stories on television and got warmed up before doing cinema. Zubeida got a national award. He says, "I choose roles that you can perform and evolve as an actor. ..it is about what you bring to the table. I watch all kind of cinema, I believe in India the best scripts you get are from Malayalam. I am pretty good with languages and so I am here to meet directors to tell them I am here open for work. I don't like the word struggle, it is a negative work..I call it quest..no one forced us to be here. When I came back from England, I had to unlearn a few things. I trained here as well. We are more expressive as a nation and as a culture..Americans and Indians are expressive, British and French a bit less, but Germans..not at all..it is said that Germany is a nation without a sense of humour."
He adds, "Theatre is addictive, some do it the entire life. Every show you perform to a different audience and you use the whole experience of life , become richer as an artiste. As a child it was the screen for me, I was very clear, but I was guided to do theatre to be taught discipline. The child in me is still alive to what I wanted to do from day one." For Ghazi he spent time with the Indian Navy and earned first hand knowledge of working on sea and underwater and when he came to work on the sets of Ghazi, he was more than prepared to shoot for the film. Ask him if there are graphics in the film he says, "You don't destroy a submarine just for a film, there will be graphics"….