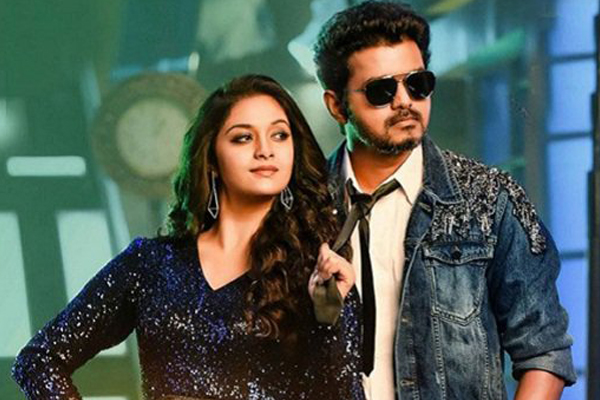 Superstar Rajinikanth and Universal star Kamal Hassan responded on the ongoing controversy on Vijay's latest film Sarkar. It is known news that AIADMK party is demanding Sarkar team to remove scenes condemning government schemes and freebies and other scenes that are indirectly referring Jayalalitha. The party's cadres is resorting to unlawful activities like damaging film banners and threatening the unit.
Rajni tweeted in support of actor Vijay's "Sarkar". He condemned unlawful acts done by political parties such as damaging the film's banners and demanding the removal of certain scenes from the film. He also told, it is not appropriate to remove scenes from a movie that is already censored. Directed by A.R. Murugadoss, "Sarkar" movie revolved around contemporary political system. Ever since the movie released, party cadres have been protesting outside various theatres in Tamil Nadu and indulged in damaging the banners of the film and cut-outs of Vijay. They also demanded certain scenes to be removed from the film. Rajinikanth condemned these acts. He took to Twitter and wrote ,"To protest for the removal of certain scenes from the movie and stop it from being screened after the Censor Board has certified it is against the law. I strong condemn this act."It is known news that earlier, during Mersal controversies also Rajni supported Vijay and his movie.
Meanwhile, while talking to a TV channel, Kamal Hassan also condemned interference in content of the film after censor certification. He said, "It isn't new for this Government to act and pressurise against a film like Sarkar, that has completed its censor formalities properly. A government that does not have the guts to face a criticism can go off the tangent. Commercialised politicians will soon be vanished and the good people would win."
On the other hand, reports are coming that distributors / exhibitors, makers of Sarkar agree to cut controversial scenes from film on the pressure of AIADMK leaders.