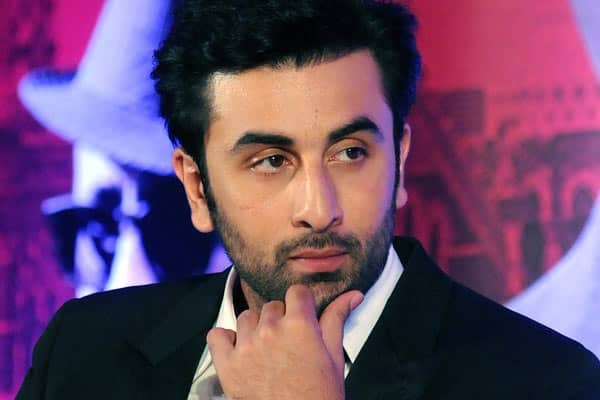 Actor Ranbir Kapoor has joined the list of admirers of "Baahubali" star Prabhas.
Ranbir was asked about his favourite performer in the recent times, and it turned out to Prabhas, who has earned worldwide fame with his performance in the epic drama.
Ranbir said: "I have really liked Prabhas. He is amazing in 'Baahubali'."
Meanwhile, the Bollywood actor is awaiting the release of "Jagga Jasoos", which will hit the screens on July 14.
Ranbir has also co-produced "Jagga Jasoos", helmed by Anurag Basu.
Talking about his experience as a producer, he earlier said: "I am a bad producer. I can't get things done, can't do man management. I was lucky that a lot of the work was taken care of by Anurag Basu. I can be happy that I can just collect awards for the film."