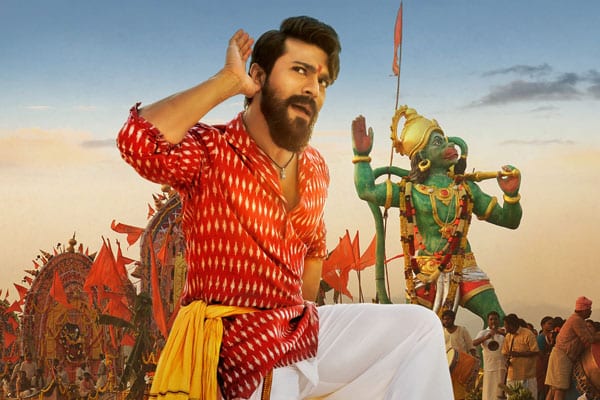 Rangasthalam Closing Collections
Rangasthalam has ended it's run worldwide run with distributor share close to 120 Cr. The film is a MEGA BLOCKUSTER for buyers as it was sold on outright basis which means there is no need for the distributors to share profits with producer.
Bharat Ane Nenu Worldwide Closing Collections – Above Average
It is also the third Tollywood film after the mighty Baahubali(s) to collect:
Over 200 Cr Gross Worldwide
Over 100 Cr All India Distributor Share
It also had a sensational run for 50 days without a day deficit (net collection more than rent) in many centres. The film is a big comeback for both hero and the director.
Click here for Box-Office Reports
| Area | Pre release | Closing Share | Profit or Loss |
| --- | --- | --- | --- |
| Nizam | 18.80 Cr | 27.70 Cr | Profit |
| Ceeded | 12.40 Cr | 17.25 Cr | Profit |
| UA | 8.25 Cr | 13.40 Cr | Profit |
| Guntur | 6.20 Cr | 8.55 Cr | Profit |
| East | 5.60 Cr | 8.20 Cr | Profit |
| Krishna | 4.70 Cr | 7.20 Cr | Profit |
| West | 4.40 Cr | 6.35 Cr | Profit |
| Nellore | 2.60 Cr | 3.57 Cr | Profit |
| Total | 62.95 Cr | 92.22 Cr | Profit |
| ROI | 8.50Cr | 11.10 Cr | Profit |
| All India | 72.20 Cr | 103.32 Cr | Profit |
| Overseas | 10 Cr | 16.40 Cr | Profit |
| Worldwide | 82.20 Cr | 119.72 Cr | Profit |