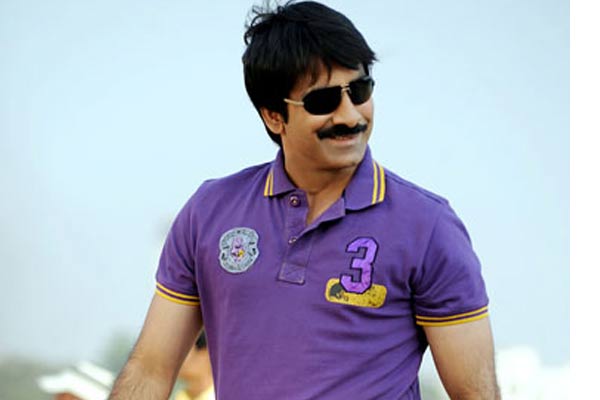 Mass Maharaja Ravi Teja's latest outing Bengal Tiger released to lukewarm response from the audience, but will end up as a slightly a better commercial at the box office compared to his previous duds.
He will soon act in the direction of debutante Chakri and the latest reports reveal that he has green-lit the script narrated by Swamy Rara fame Sudheeer Varma. It is learnt that Ravi Teja will be seen in dual roles – one is a 20 year old and the other is a 50 old. Sources close to the actor revealed that he is prepping up for the characters to look his part.
It is believed that Ravi Teja will simultaneously shoot for Chakri and Sudheer Varma's films. More details about both these films will be revealed soon.