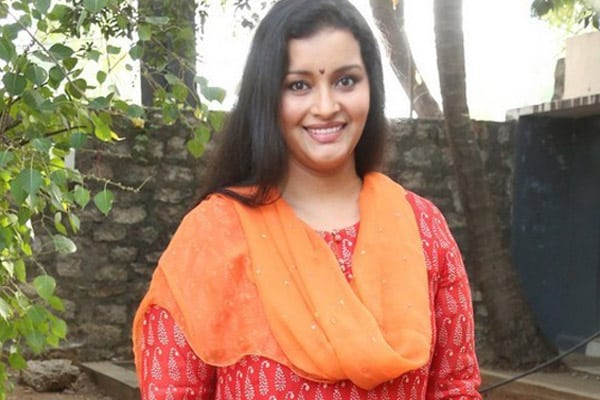 "Sacrifice, Sacrifice, Sacrifice! That's the condition of the female. Women have been conditioned to sacrifice for centuries" – Betty Dodson
Renu Desai picked dignity over sacrifice and all hell broke loose. She dreamt of being a director, not a single mother. She came back powerfully with her multifaceted career. She was not just a plus one of some-ex but an actor, director, producer, poet, editor, writer, realtor and host.
Renu reinvented herself as a director yet she has to deal with the baggage from her previous marriage. When she herself doesn't want to rub her views on children, why are the hate-mongers chasing her?
Renu has been the most gracious person and set a precedent even after the relationship took a toll. How many broken marriages in the past have seen such admirable behaviour from their previous partners.
Yet she will be tagged and the happenings of her life will remain topics of deliberation on TV and social media. The crime she did was starring as heroine and most of all being an ex-wife to a hero-cum-politician.
Nobody questioned Pawan Kalyan when he got married again, but when Renu said she is opening her mind to a new relationship many have a problem. Self-sacrifice is not the utmost female virtue.
It agonizes that even in 21st century someone has the resolve to ask her to sacrifice or wait for an ex to comeback.
The ex has already exited way back, yet there are many unanswered "whys?" for her. It is high time people question "Why?" and take a stand for her instead of rubbing their frivolous opinions.