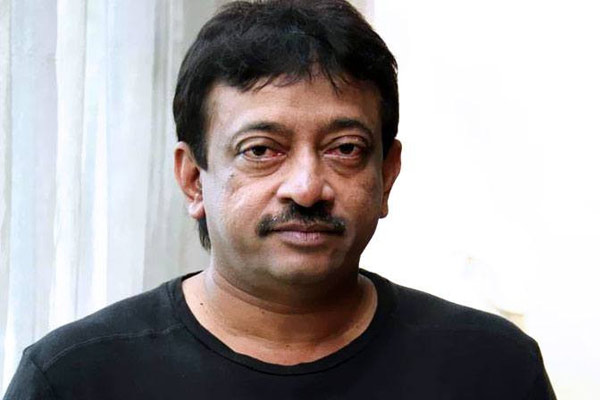 Maverick director Ram Gopal Varma, who was once known for his creative filmmaking, has reduced to publicity-monger in recent times. RGV latest comments on Pawan Kalyan once again proved that this director is no less than any seasonal politician. it is known that the same Ram gopal varma praised Pawan Kalyan in the last week of February before the release of his film Lakshmi NTR. The same Ram Gopal Varma now passing sarcastic comments on Pawan Kalyan after election results.
Click here: RGV pampers Pawan fans ahead of Laxmi's NTR release
Ram Gopal Varma posted positive tweets on Pawan Kalyan in the last week of February and said, if Pawan Kalyan wins in elections, he will become CM for the state and if he doesn't win in election he will become husband for the CM (CM ki mogudu avuthadu), indirectly referring he will do a great job as opposition leader. In other tweet he wrote that, Chandra babu Naidu backstabbed NTR in the past, but Pawan Kalyan will do a "front-stabbing " to Chandrababu Naidu with his honesty. But the same Ram Gopal Varma, after election results, posted demeaning tweet on Chandrababu , Lokesh and Pawan Kalyan. Even during his press meet, he passed rather sarcastic comment saying "is Pawan Kalyan still there".
By giving such a flip-flop statements, Ram Gopal Varma seems to be proving that he is no less than any seasonal politician. In fact people also not very much surprised about his statements.