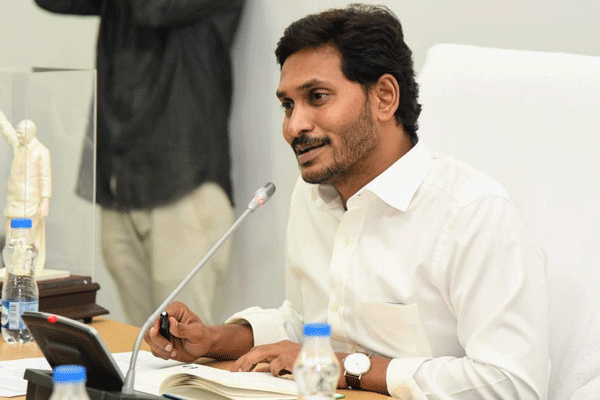 AP CM YS Jaganmohan Reddy frequently tells about the financial crisis in Andhra. Senior Minister Botsa Satyanarayana even said there is no money even to pay employees' salaries in time. But now alarming facts are coming out on how huge public funds are being spent wastefully. Latest documents revealed that over Rs. 5 Cr was spent on newspaper advertisements alone on CM Jagan's swearing function.
Interestingly, all Ministers and MLAs bluffed at that time that only Rs. 29 lakh was spent for swearing-in. They praised a lot saying Jagan preferred a simple function considering economically crisis-hit Andhra that TDP has left behind. Now, a completely different picture is emerging. Out of Rs. 5 cr, the government gave Rs. 2 cr only towards Sakshi Media advertisements. These details are revealed after documents came out based on RTI Act appeals.
TDP leaders say that this shows how YCP leaders can tell total lies to the Andhra people on any issue. The whopping expenditure details have triggered massive discussions in social media especially those linked to the opposition parties. No YCP leader is daring to open his or her mouth on this till now.