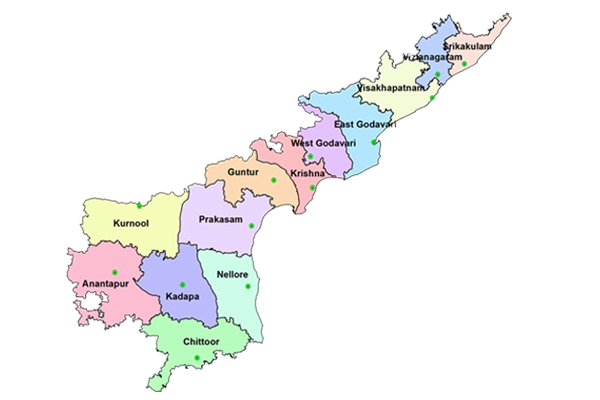 The Jagan Reddy government is putting prime properties of various departments up for sale to mobilise money for Mission Build programme. They say it is meant for state development and Navaratnalu Cash Transfer programmes. Already, the officials have begun a massive exercise to collect details of lands owned by different departments. They have identified that the R&B department has got huge assets. Its guest houses in towns and cities have become very valuable due to their costly locations.
The R&B has got nearly 70 guest houses all over the state. They have come up in extents of nearly 3 acres on an average. These properties are getting very high rates in open market. However, senior officials are objecting to sale of such properties as these are very useful during times of VIP visits and government programmes.
The government is also considering sale of 2 acres in the State Guest House located in the heart of the city. This is the main accommodation for CMs, Governors and even national leaders during their visits to Vijayawada city. Apparently, Jagan Circar is going ahead with sale of government properties in the face of banks not giving loans for Cash Transfer schemes.