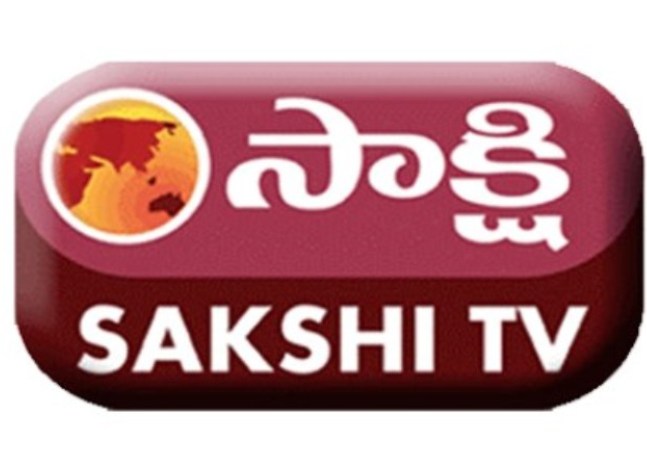 The Sakshi Media is known for its misinformation campaigns against rivals. But nowadays, it turned very desperate by putting out unbelievable stories on CM Jagan meeting with Amit Shah in Delhi.
Sakshi writes that Union Home Minister Amit Shah expressed his total happiness with the Polavaram reverse tendering process initiated by AP. What more, Shah was said to have expressed full praise when Jagan told him about how the re-tendering helped in saving Rs 858 Cr in Polavaram project. However, such reports naturally raise doubts whether Amit Shah would go against his cabinet colleague Union Jal Sakthi Minister Gajendra Singh Shekhawat who has already opposed Jagan's reverse policies.
The BJP AP leaders are taking strong objection to the Sakshi false reports on Amit Shah. They ask why would Shah make such serious comments contradicting other union ministers. There is no official statement from Shah Office. Clearly, Amit Shah didn't give much importance to AP CM which is evident from how Jagan was just given a casual appointment on a day when Shah was busy with his birthday celebrations.