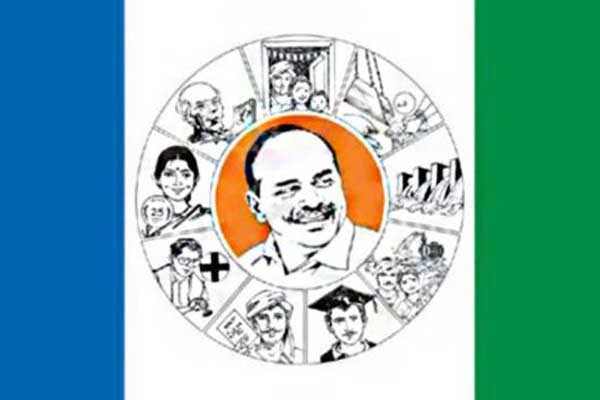 The Opposition parties' leaders are already being harassed with non-stop police cases under the YCP government in AP. Even SC, ST Atrocities cases are being filed for taking political revenge. Now, they are facing another danger. The new sand policy of Jagan Reddy gives a chance for YCP leaders to implicate and get rival parties' sympathisers arrested just for illegal sand mining or transportation.
Even villagers taking away small quantities of sand from their nearby streams will face the problem of getting arrested. This is triggering lot of criticism from all sections of society not to speak of TDP and Jana Sena. Analysts say that if the new sand policy is to be genuinely implemented, it is the ruling YCP Ministers and MLAs who should be instantly arrested. It's because of their undoubted collusion with the mafia that is diverting most sand to Hyderabad, Chennai and Bangalore.
There are also allegations that Jagan Reddy Coterie is forming the cement mafia as well. As a result, cement prices are increased by Rs 100 to Rs150 per bag all of a sudden.