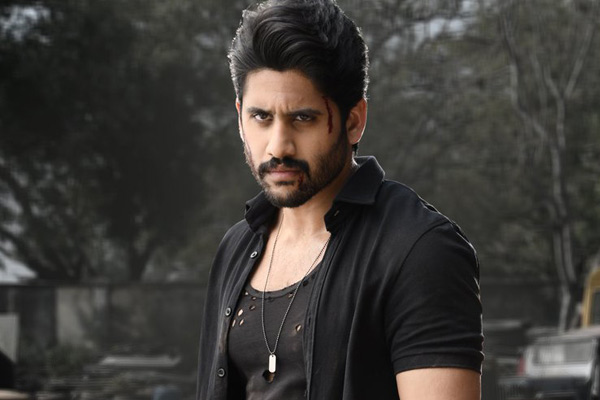 Naga Chaitanya's Savyasachi released this Friday after getting postponed several times. Mythri Movie Makers spent nearly 35 Crores on the film's budget making this the most expensive film in Naga Chaitanya's career. It is quite surprising that they shelled out more budget than Naga Chaitanya's present market. The real reason behind this is said to be reshoots and delays.
It is a known fact that Savyasachi is based on vanishing twin syndrome concept. In the initial version of Chandoo Mondeti's story, Naga Chaitanya's sister Bhumika is unaware of abnormal qualities possessed by his left hand. After shooting some portion of the film, the makers felt that the story is devoid of few logics. So, they decided to reshoot all those scenes with Bhumika and Naga Chaitanya. This has caused unnecessary delay to the project and resulted in extra budget.
The film is getting mixed reports from all areas. It needs to perform exceptionally well for break even.