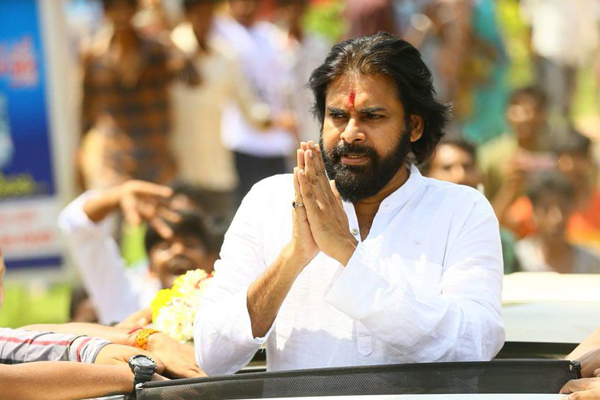 Till now, some TDP leaders have said BJP will not get a single seat in 2019 elections if it contests alone. At the same time, they are saying there will be a secret understanding between YCP and BJP.
So, one way TDP leaders' is correct and in the other instance, their logic is wrong. According to latest developments, BJP will certainly win some seats and this is clear from the facts below.
YCP is not going to give party ticket to its strong leader Lella Appi Reddy in Guntur West assembly segment in 2019 elections. In his place, it is all set to field a considerably weak candidate named Yesuratnam, who is a retired police officer and political novice.
Why does YCP come forward to ensure defeat of its own candidate? Analysts say that this is only part of the secret deal. Sources say this is all to benefit BJP State president Kanna Lakshminarayana who is going to contest from Guntur West. But this may not be enough to ensure Kanna's victory. So, it requires another helping hand, that is from Pawan. Now TDP leaders are eager to find out who are probable candidates from Jana Sena and whether Pawan will pick up a strong candidate from among the available lot in Guntur West.
So, clarity has come with regard to BJP-YCP deal. But what about Jana Sena? Will it take the secret deal? Only time will tell.