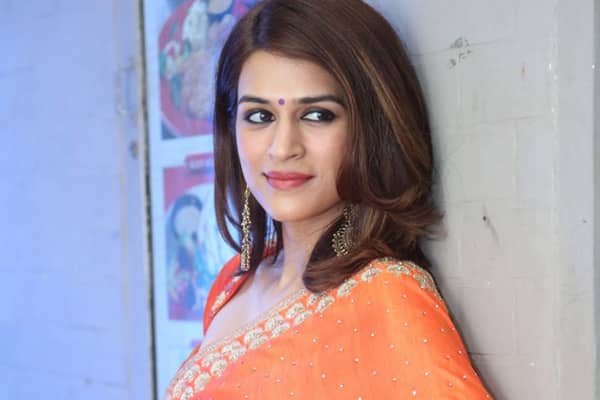 From a long time, there are rumours mushrooming every day that Shraddha Das is the most possible wild card entry into Bigg Boss 3, Telgu reality show. This rumour got busted twice, as Tamanna Simhadri entered as wildcard contestant earlier, and anchor Shilpa Chakravarthy now.
There was a buzz that Shraddha has demanded way too high to participate in the show, and also want to enter the house only if Varun Sandesh got eliminated because he happens to be his ex-flame. Talking about the same, she gave three reasons including that she's not approached, some third person could not affect her decision
"Firstly, I haven't been approached for it, secondly my decision to do something or not do something is 'ONLY' based on my comfort, interest, benefit, image and availability, 'NOT' based on a person. Thirdly I am working in almost five different language industries simultaneously and not doing films in particular language means I'm not sitting idle" said Shraddha, in a statement.
Well, these ambiguous statements from the heroine clarified that she got hurt with Varun Sandesh's angle and also that she's sitting idle as there is no work in Telugu films for her.