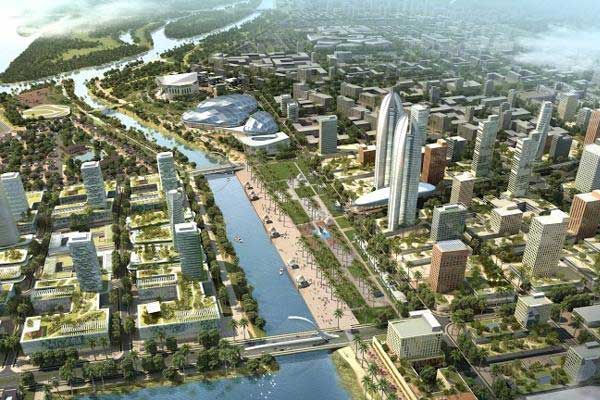 Singapore Minister Eeswaran has finally announced that their government has cancelled its Memorandum of Understanding with AP for developing Amaravati Start-up Area Project. He also clarified that the failure of their Amaravati project will not have any negative impact on their ongoing investments in other parts of the country.
The Jaganmohan Reddy government has from the beginning taken a hostile stand against all those projects and people who have close contact with Chandrababu Naidu. It's an undeniable fact that Naidu has involved Singapore in lots of Andhra projects whenever he is in power. Now, Jagan Reddy Circar has issued a GO cancelling its agreement on Start-up project. Within hours of this, Singapore Minister reacted and gave his response saying that their government will no longer be part of the project.
Singapore usually doesn't openly make such statements on the unsuccessful projects. But the continuing attempts by Jagan Reddy to demolish and shift the Amaravati Capital City has alarmed Singapore officials who eventually said goodbye to AP.