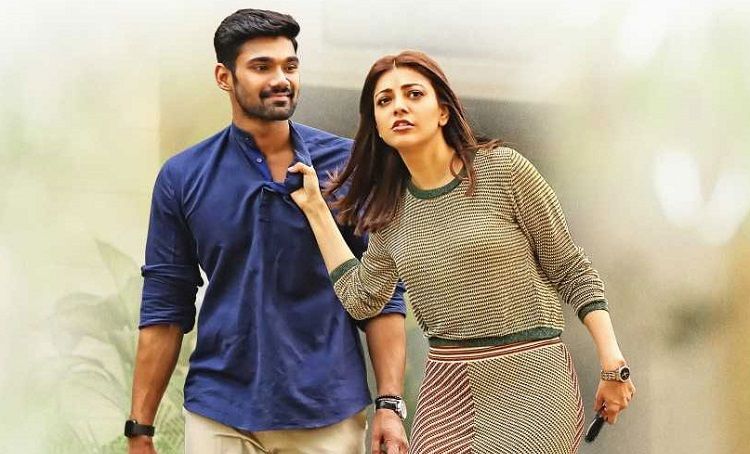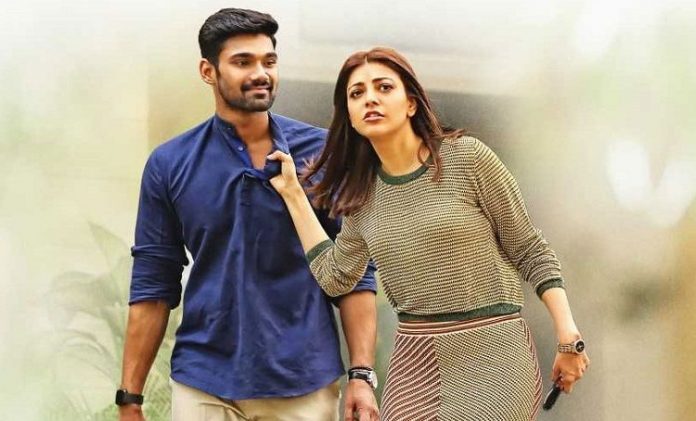 Great India Films in association with AK Entertainments are happy to announce that Sita content has been delivered to all the theaters. We have also sent all the digital keys to the theaters.
Sita is screened in about 60 locations tomorrow and Premiere is scheduled at all the locations.
Sita trailer got a tremendous response and we are hoping that movie lovers will enjoy this entertaining drama on big screen. Sita is screened at affordable prices.
Great India Films thanks AK Entertainments team and Director Teja garu for this opportunity.
Great India Films also thanks the audience, media, qubecinema, exhibitors and theaters for their continued support.