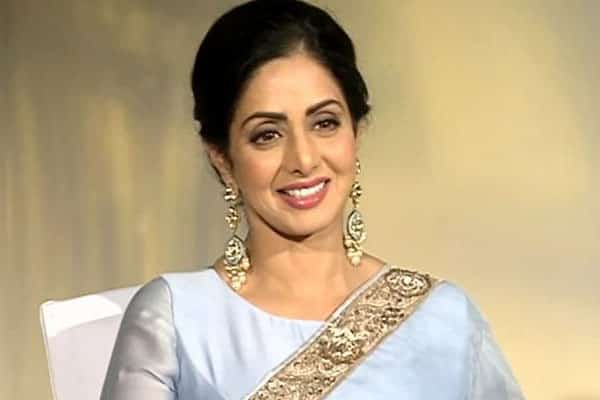 The body of Bollywood actress Sridevi, who died in her hotel room on Saturday, has been released for the procedure of embalming, says a report from Consulate General of India, Dubai.
"Dubai Police has handed over the Consulate and the family members letters for the release of the mortal remains of the Indian cinema icon Sridevi Boney Kapoor so that they can proceed for embalming," read a tweet from the official page of Consulate General of India, Dubai.
On Saturday evening, Sridevi drowned in the bathtub of room number 2201 at the Jumeirah Emirates Towers Hotel here.
The official Twitter account of Dubai Police on Monday dropped the word "accidental" from the actress' death case. Earlier, the forensic report cover letter had said the reason for death was "accidental drowning."
The Dubai Public Prosecution has started an investigation into the death of Sridevi.
Sources at the Dubai Police informed Khaleej Times that the Public Prosecution will conduct further investigations with regard to circumstances that led to the 54-year-old actress's "drowning" after losing consciousness.
The Dubai Media Office tweeted: "Dubai police assert that the case file was forwarded to the Public Prosecutor's Office in Dubai to take the necessary legal action in accordance with such cases." At 6 p.m., Monday, the case was still referred to the public prosecution for further investigation."
The Dubai Police had also recorded the statement of Sridevi's producer husband Boney Kapoor.
Sources told Gulf News that the filmmaker was called to the Bur Dubai police station for questioning. The police took his statement after which he was allowed to return to his hotel.