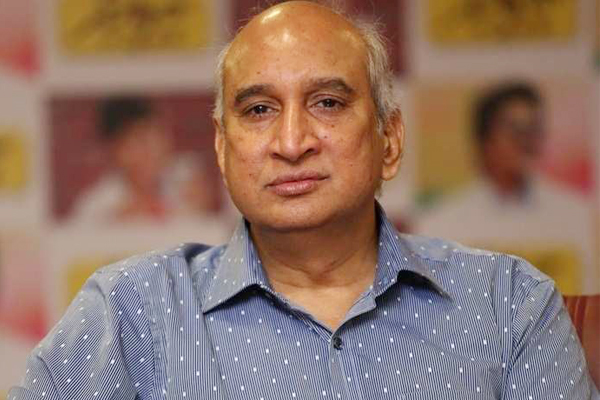 There have been rumors that Nimmagadda Prasad alias Matrix Prasad is foraying into media field again by buying stakes into 10TV. (Matrix Prasad big foray into Telugu media) Also, it is reported that, he seized the opportunity by paying whopping 32 crores. However, as per latest reports, STAR MAA is suing Nimmagadda Prasad on this.
Nimmagadda Prasad acquired Maa TV in 2006 along with others like Nagarjuna, Chiranjeevi and Allu Aravind. In February 2015, Star India, a unit of 21st Century Fox, has acquired the entire broadcast business of MAA Television Network Ltd for₹2,500 crore. But while selling MAA TV, he had entered into a non-compete agreement and as per that he should not to enter media business.for specific period of time.
However, violating that agreement by buying 10TV is considered seriously by MAA TV and ,reportedly, planning to sue Nimmagadda regarding this. However, why he entered such agreement with 10TV despite knowing this is another question. MAA is entertainment channel, while 10 TV is news channel. So, whether the non-compete agreement covers entry into any channel as violation or it applies only for GEC (General entertainment channel) is another question.
We'll have to wait and see for further developments on this.