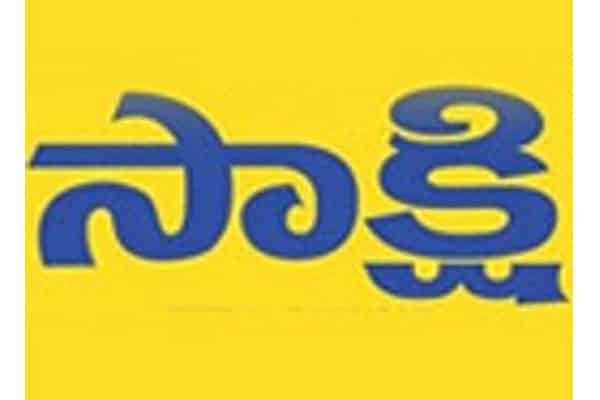 Andhra Pradesh Chief Minister Chandrababu Naidu is alleged by Economic times of managing the judiciary. Opposition Y S Jagan Mohan Reddy's media house Sakshi would have ideally published this new item on its front page. Surprisingly, leave alone front page there was no mention at all.
It may be noted that ET published a report that Justice Chelameswar had written to the then CJI JS Khehar, regarding the proximity of the Supreme Court judge L V Ramana and the present chief minister of Andhra Pradesh.
YSRCP which has time and again levied the same accusation that the chief minister is controlling the judiciary. Jagan is already named as A1 accused and has several charges against him. Sakshi publishing any such report against the judiciary will only create more problems for the opposition leader. It has also been avoiding many other important items. It is apparent that Sakshi has learnt it the hard way.