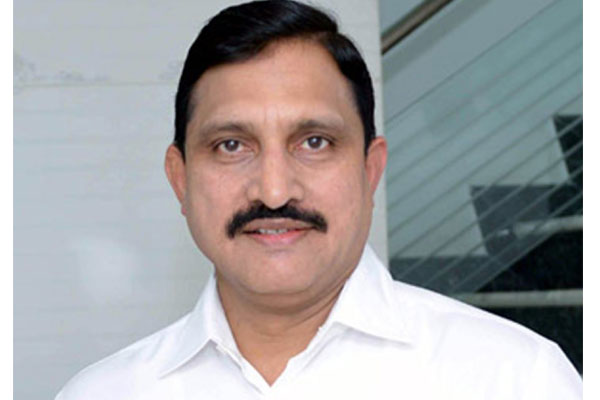 Sujana Chowdary's son's involvement in high-speed car racing has led to an interesting debate among the Telugu Desam circles. His court cases, non-bailable warrant issued by a court and Mauritius bank loan, everything was being debated in the context of his son Sai Karthik's midnight escapades with Porsche car. According a TDP sources, the Prime Minister's Office has already informed its displeasure over his involvement in bank loan default case. It is unhappy that Siujana Chowdary is becoming Prime Minister Modi's first minister to appear before a court as an accused.
According to them, for long the PM is said to have tolerated the court cases. But, the situation has worsened after the Hyderabad court issued NBW against the MoS, science and technology.
YS Chowdary, popular as Sujana Chowdary, is the only minister in Modi's council of ministers, who has been served with NBW. The BJP leadership is also said to have conveyed to the TDP boss that it would be difficult to justify his continuance in the cabinet if the MoS science and technology were to appear before the court as accused. Though the High Court stopped the execution of NBW, it didn't give relief from personal appearance before the court. The PMO, according to sources, is conveyed to the CM that it would be inappropriate to continue in the council of ministers after d-day. Chowdary has to appear before the court on May 5.
So, it is believed, instead of removing him as minister or asking him to step down, the PMO is reportedly suggested to the TDP boss to let him go with his retirement from Rajya Sabha. If it is true, Sujana Chowdary's chances to get renominated to RS are slimmed. Though Naidu has allowed Chowdary to continue in the ministry, this is said to have created some bad blood between him and the Prime Minister. It is the only consideration that a minister should not be sacked or dropped by PM Modi that helped Sujana to continue in the council of ministers. The BJP central leadership which successfully weathered corruption charges in MP and Maharashtra, doesn't want itself become the punching bag for opposition Congress and Left, just because Chowadary is a member of its ally TDP.