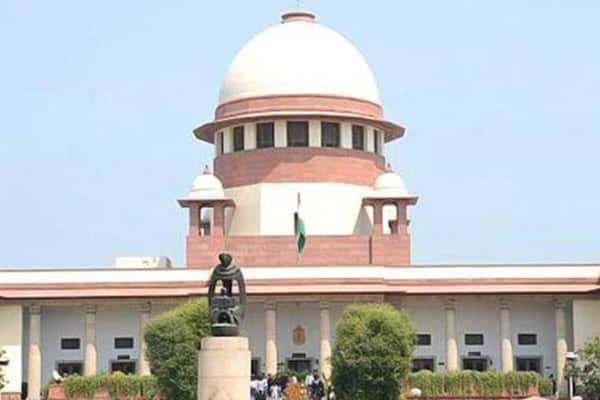 After hearing several petitions, Supreme Court gave a sensational order and instructed temporary CBI director Mannem Nageswara Rao not to make any decisions till further orders. Rao is ordered to only preside over the routine administrative matters of the CBI now.
The court heard a petition made by CBI former director Alok Verma challenging the Central government's midnight order removing him from CBI director's post. Verma had challenged his removal since Centre cannot arbitrarily do so because of the framework of 2-year fixed term of CBI director without any interference from the Centre.
The apex court has restrained CBI temporary director from making any major decisions in the wake of controversial mass transfer of 13 CBI officials after Alok Verma and his differences with CBI former special director Rakesh Asthana came to the surface.
The court's order came as another blow to the BJP government at the Centre. Meanwhile, Congress party leaders including Rahul Gandhi took part in protest programmes at all CBI offices in the country resenting the interference by Modi government in CBI affairs.